3 tags
2 tags
When the teacher asks if anyone has any questions...
whatshouldbetchescallme:
4 tags
3 tags
3 tags
2 tags
3 tags
4 tags
Regarding the 4th season of the O.C.
…except me
3 tags
5 tags
4 tags
6 tags
3 tags
2 tags
8 tags
3 tags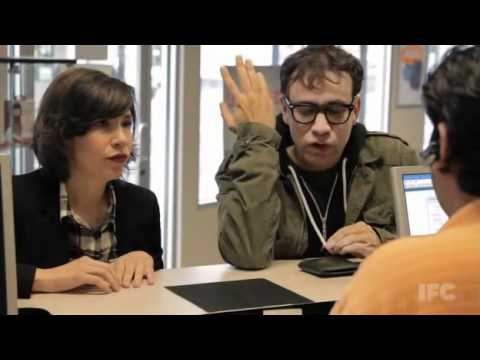 3 tags
3 tags
4 tags
"True love is when you're standing in line for Chipotle, and you say, "I..."
– John Green (via sucral0se) A true fuckin' literary genius, everyone. Let's put this guy in Carnegie Hall. Maybe John Green IS my true love…?
3 tags
4 tags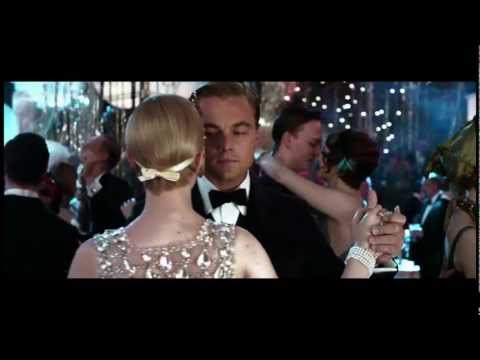 2 tags
Watch
thatcrazystupidlove: The Fabulous Flubs of 'Pitch Perfect' (x) I would pay $18 for that 
4 tags
5 tags
5 tags
3 tags
5 tags
4 tags
5 tags
Watch
I'm dying. 
4 tags
3 tags
6 tags
3 tags
White People Problems: Least Helpful Amazon... →
nickciarelli: Childrens puzzle too easy for smart adult like me Spray works on bugs but NOT geese I have lost all faith in rags Jersey comes up TOO SHORT, can't wear with no pants without exposing myself I have disappointed myself again Book too heavy, dropped on foot, now very sick Edible but NOT EDIBLE ENOUGH Cannot inflate without getting aroused Helps me sleep like a baby, I don't...
2 tags
4 tags
When someone says I won't marry my celebrity crush
whatshouldwecallme:
5 tags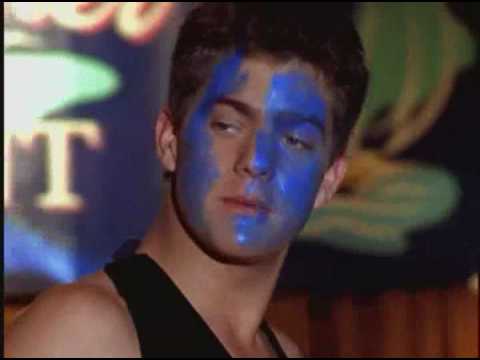 5 tags
3 tags
5 tags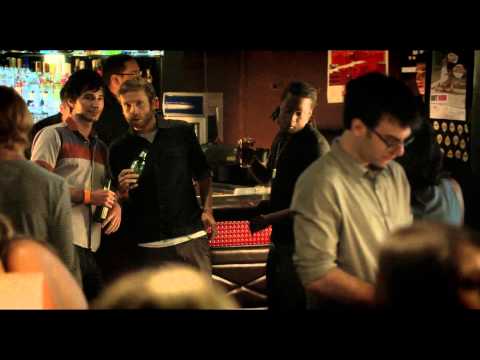 https://www.youtube.com/channel/UC2n2D-pKyzN2dZYeBk... →
Can't wait. ALL OF MY FAVORITE PEOPLE (**cough** Hugh Jackman **cough**)
"Nothing haunts us like the things we don't say."
– Mitch Albom (via beermethatquote)
2 tags
If...
If Arrested Development is coming out on my birthday (as I have convinced myself it will), is 5 and 1/2 months too early to start re-watching the series from the beginning? I want it to be SO fresh in my mind for the premiere that I don't miss one single reference (…on my second time through the new season)!
4 tags
Watch
shortformblog: In which SNL's cold open captures the dynamics of the second presidential debate perfectly.
4 tags
4 tags
5 tags
Famke Janssen Has Reportedly Shot A Cameo as Jean... →
filmthrasher: For the past month and with the production of X-Men: Days of Future Past growing ever closer, rumors regarding the return of the original trilogy actors have run rampant. Patrick Stewart has come close to confirming his involvement while Famke Janssen also hinted that she could get in on the time-bending adventure as well. Up to this point nothing has been confirmed, and with The...